Imagination To Reality
We are a group of experts. Each of us is an analyst of one particular field. Our blogging carrier begin in early 2017 & later it became our passion. The passion for success motivated us to do something very new and different. The website was the imagination of one of our ideas. Rather than thinking a lot, we turned this imagination into reality. We work a little differently from other bloggers as we have experienced analysts, we do our work in tasks, thus the information is checked thrice before getting published on the website. One can feel the hard work in our content. This website is the Indian version of our official website. The website is Managed by Indian analysts.
Meet Our Founder & Co-Founder
Oscar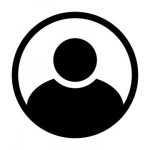 (Admin)
John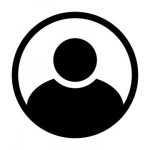 (Admin)
To Dear Visitors
When someone visits a blog and connects with us, it inspires us to do better. Our team requests the visitor's family to connect with us on at least one social media account so that a big Imdbstars family can be formed. We request you share this website as much as you can so that we can bring good and updated content every day for you.
Thanking Our Visitors
Team Imdbstars